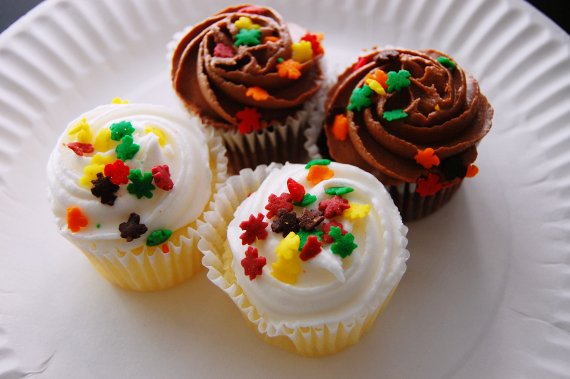 Can you believe it's almost Thanksgiving? It seriously felt like the quarter
just
started, and now I'm already worrying about finals (but getting excited for food, family, and my birthday). On another note, I re-read The Deathly Hallows last week in anticipation for the movie. It was really good, though now I don't know if I'll be able to wait until summer for the next one. So to curb my Harry Potter cravings, I've been re-reading the first book over too (good days).
Anyways, I hope you guys have a good Thanksgiving! I'm surprisingly not too set on doing a lot of damage to my wallet this break. If anything, I'll probably look for some new coats since it's starting to get
freezing
here, which doesn't help when you have to bike everywhere. But good luck to those who are going to be doing major Black Friday shopping! (I'm way too lazy to even think about getting up early).