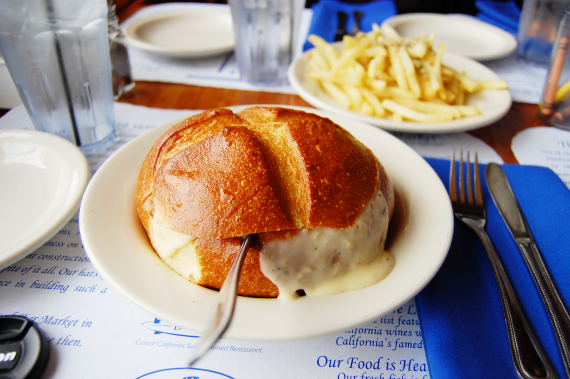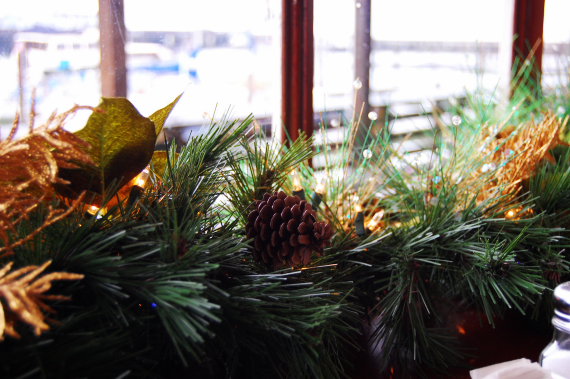 I spent New Year's Eve and New Years day in San Francisco with some of my favorite people. Even though it rained and it was freezing, I still had a ton of fun. I definitely enjoyed the clam chowder bowl we ordered at Fisherman's Wharf, which I haven't had in years.

2010 went by extremely fast; it's true when people say time flies by as you get older! Since we're starting off 2011 with a clean slate here are a few of my New Year's Resolutions:

☆ Cook more! (Stop eating out so much).
☆ Keep up with my blog and Project 365.
☆ Don't skip a single one of my classes this quarter!
☆ And definitely don't procrastinate (as much).
☆ Actually use my planner this year.

I've kept them pretty simple since otherwise I know I won't go through with them. Hopefully even these five won't be broken.